"Get the Money" and Get to Know Martha Josey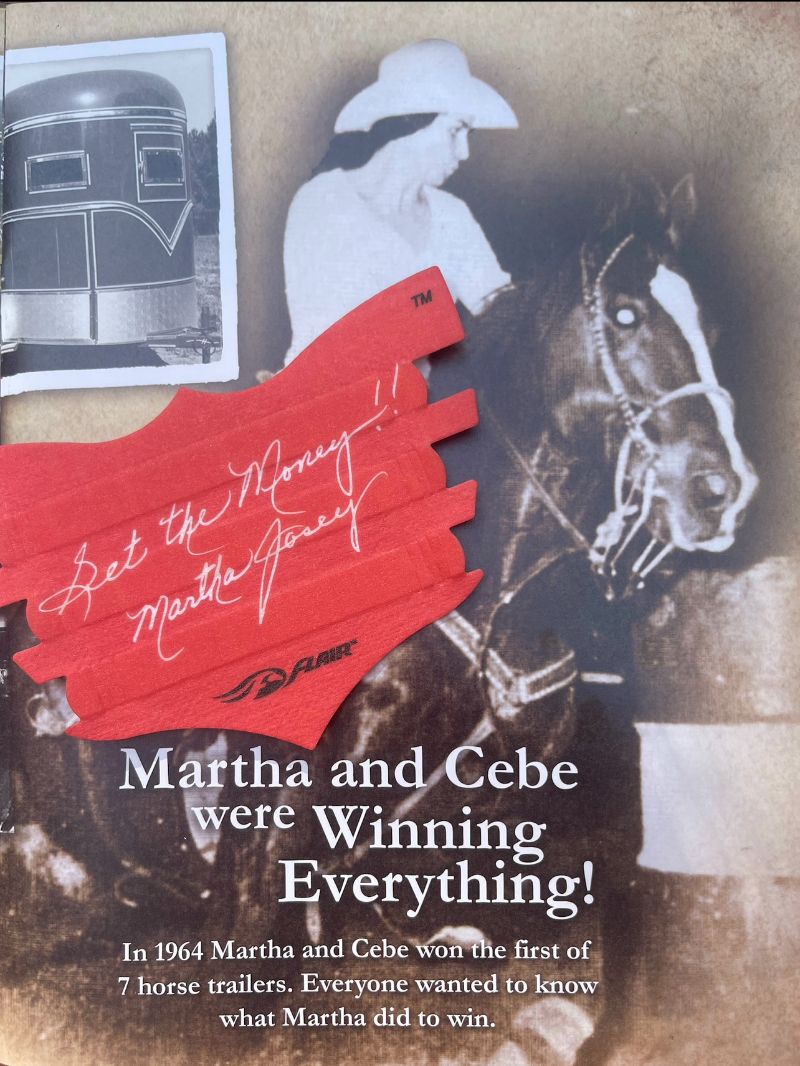 From Texas and beyond, Martha Josey is a force to be reckoned with. She dominated the barrel racing scene for decades!
Martha Josey is a professional barrel racer, trainer, and author who has made significant contributions to the sport. Her career spans over five decades, during which she has won numerous championships and accolades.
Josey was born in 1938 in Texas and grew up on a ranch. She was introduced to horses at a young age and began competing in rodeo events as a teenager. Early in her career, she competed in both barrel racing and cutting, but barrel racing captured her heart.
In the 1960s, Josey began to make her mark in the barrel racing world. She won her first major competition in 1965 at the Cow Palace in San Francisco and continued to dominate the sport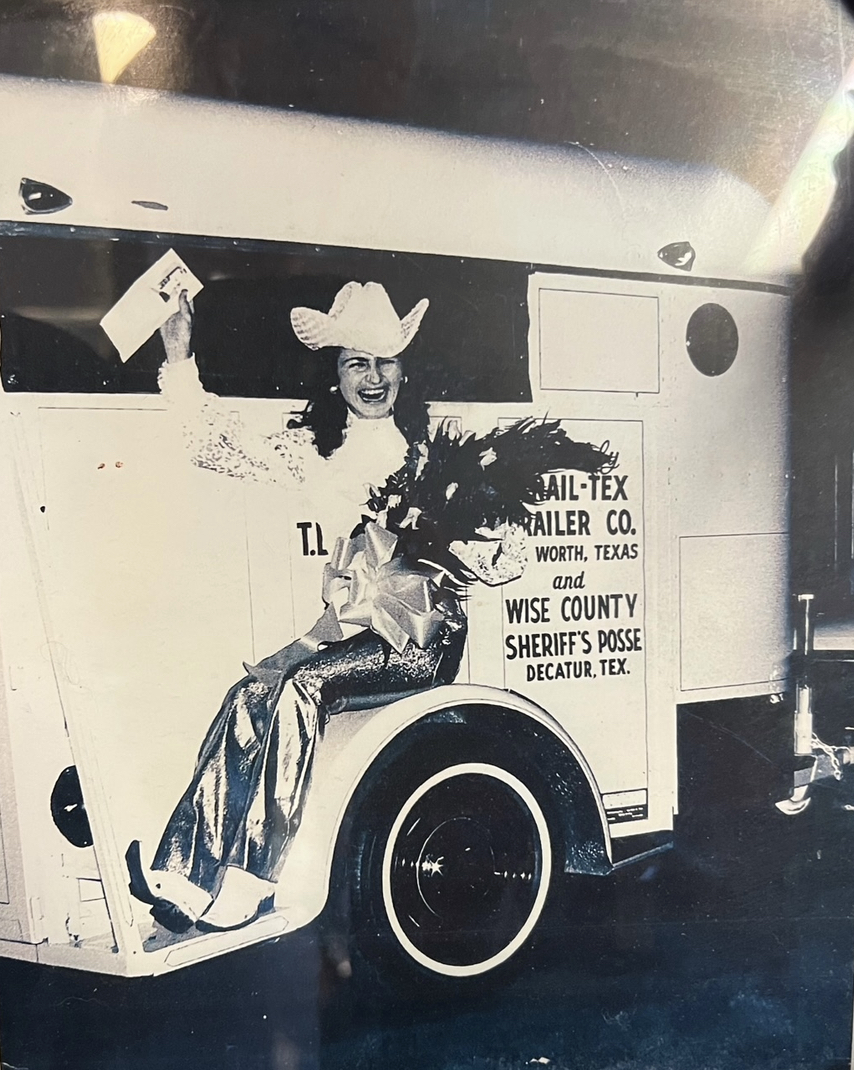 throughout the decade. In 1980 she won the Women's Professional Rodeo Association (WPRA) World Championship and the AQHA World Championship on Sonny Bit O' Both, the only duo to have won both titles in the same year.
Martha is a WPRA, AQHA, and NBHA World Champion, she has been inducted into the Cowgirl Hall of Fame, has competed at National Finals Rodeo for four consecutive decades, and received an Olympic Team Gold medal and an Individual Bronze medal at Calgary in 1988. She also has been a featured athlete on the iconic Wheaties box. Martha is truly a living legend!
The Martha Josey Signature FLAIR® Strip, featuring "Get the Money" in her signature, is exclusively available from the Josey Western Store.