FREQUENTLY ASKED QUESTIONS
How do FLAIR® Strips work?
FLAIR Strips are drug-free, self-adhesive nasal strips that promote optimum respiratory health of equine athletes. The Strips are constructed of FDA-approved medical-grade components, including a non-irritating adhesive. When applied approximately 1.5 inches (3.8 cm) above the horse's nostrils, the three plastic supports in the Strip produce a precise level of spring-like force to reduce collapse of the horse's nasal passages and improve airflow.
Why should my horse use FLAIR Strips?
Unlike humans, horses can only breathe through their nose. As a result, all horses experience some level of nasal tissue collapse during physical exercise. This partial collapse reduces the size of the airway, forcing the horse to work harder to breathe. Clinical studies have shown that FLAIR Strips mechanically stabilize the size of the nasal passage opening, allowing oxygen to flow more freely.
What are the health benefits of FLAIR Strips?
Developed by veterinarians, FLAIR Strips are scientifically proven to help horses: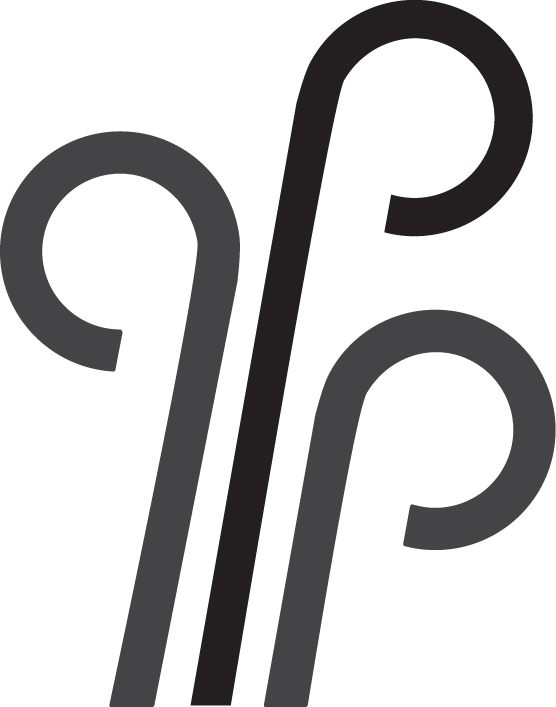 BREATHE EASIER
The spring-like action in FLAIR Strips supports the soft tissues over the nasal passages to reduce the tissue collapse that occurs in all horses during exercise.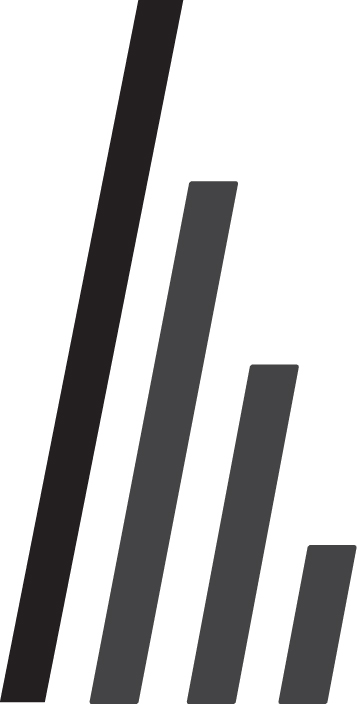 REDUCE FATIGUE
Horses don't tire as easily so there's more energy available for tomorrow.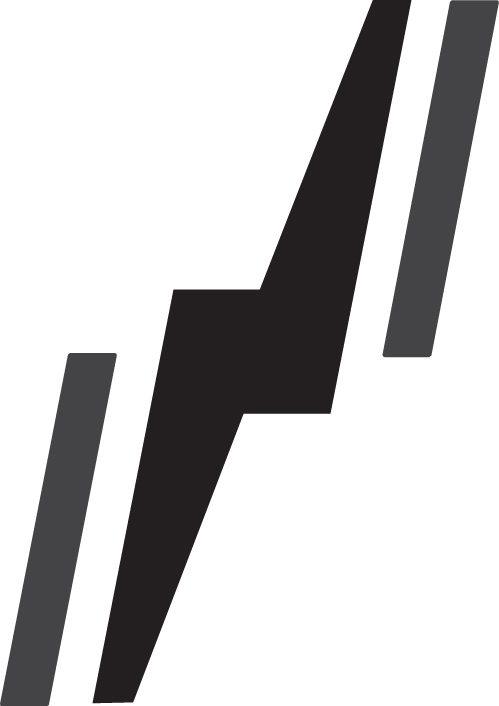 CONSERVE ENERGY
Horses wearing FLAIR Strips have been shown to use 5-7% less energy during intensive exercise.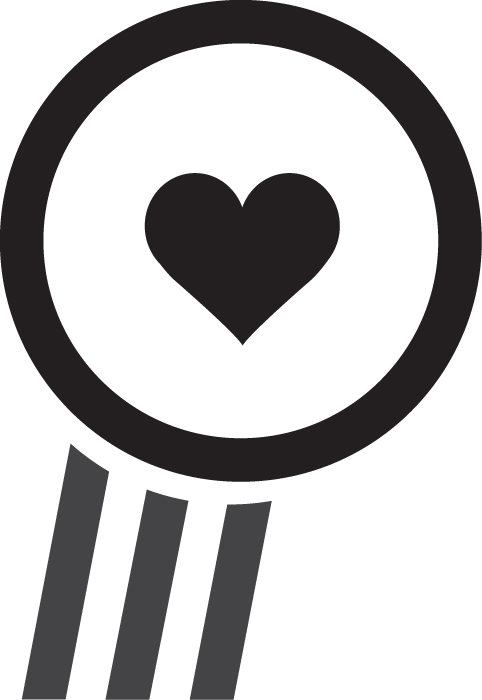 RECOVER FASTER
Supporting the nasal passages during recovery helps horses cool out more efficiently and quicker.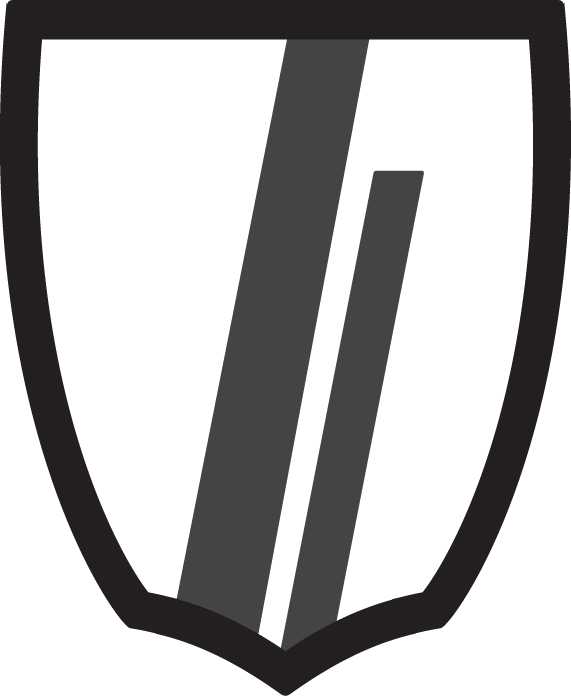 PROTECT FROM EIPH (LUNG BLEEDING)
FLAIR Strips help prevent the fragile pulmonary blood vessels in the lungs from rupturing during exercise.
Riders and trainers notice their horses are more relaxed, look fresher and catch their breath easier when wearing a FLAIR Strip. The most common statements shared are that "my horse had more air," "he cooled down faster," or "she just seemed calmer." Still others report that horses wearing the Strips are more quiet and less stressed.
Who uses FLAIR Strips?
To help keep their horses healthy, competitors, groomers, trainers, owners and veterinarians use FLAIR Strips for equine athletes in all disciplines and every level of competition as part of their training, conditioning and performance regimens.
Disciplines include, but aren't limited to:
Barrel Racing
Combined Driving
Endurance
Eventing
Jumping

Polo
Quarter Horse Racing
Standardbred Racing
Steeplechase
Thoroughbred Racing
When should I use FLAIR Strips?
For best results, apply FLAIR Strips 30 minutes prior to any exercise (including training and competition), riding or other activity that might cause the horse to sweat. Use a clean, dry cloth or paper towel to remove dirt and oil from the nose prior to applying, and apply Strips to a clean, dry nose.
Additionally, riders and trainers have reported using FLAIR Strips when:
Long-hauling the horse to help them feel more comfortable.

The horse is suffering from allergies to open the nasal passage so they can breathe easier.

The horse has laryngeal hemiplegia or "roarers" (both before and after surgery) to help the horse breathe easier and make less noise.

The horse is heavy or has lower airway disease, such as COPD, to help calm and relax the horse.
Why should FLAIR Strips be used for horses competing in lower levels of competition?
FLAIR Strips allow horses to compete with less stress on the respiratory system, allowing more oxygen to be delivered to the muscles, reducing the likelihood of undetected lung bleeding, prolonging the onset of fatigue, and providing a swifter recovery after exercise. Horses that are less fatigued are also less likely to make mistakes, such as knocking down fences, falling or injuring themselves.
Ability: Horses competing at lower levels may not be as athletic as those competing at higher levels. For example, this means a canter for a horse at a lower competitive level is harder work than for a horse at a higher competitive level at the same speed of canter.
Fitness: Horses competing at lower levels may not be as fit as those competing at higher levels of competition. A less fit horse will have to work harder at the same speed of exercise as a fit horse would and will also take longer to recover afterwards.
Health: Horses competing at higher levels of competition are often seen regularly by veterinarians. This means that low-grade disease is picked up early and treated. Horses at lower levels of competition typically are seen less frequently by veterinarians and as a result may often be trained and compete with undetected low-grade disease of the respiratory system.
Exercise stress: Horses that compete in higher levels of competition work hard and perform faster and more efficiently than a horse that competes at a lower level. Horses competing at lower levels often need to work harder only to perform slower and with less efficiency.
How do I remove FLAIR Strips?
FLAIR Strips are a one-time use product. Leave the Strip in place until the horse is completely cooled out and breathing has returned to normal. Remove by peeling gently, but firmly from the top corner toward the middle. Do not remove by pulling the Strip up or down. The adhesive used on FLAIR Strips may cause slight loss of hair, as experienced with normal shedding.
Do most horses experience bleeding?
Most competitive horses experience some degree of lung bleeding (EIPH), though only 5% of horses show blood at the nostrils.
Continued episodes of EIPH can lead to:
Permanent Lung Damage
Scarring
Inflammation
Increased Vulnerability to Secondary Infections and Illnesses
Shortened Competitive Careers
FLAIR Strips significantly reduce lung bleeding by preventing the fragile pulmonary blood vessels in the lungs by rupturing during exercise. Learn more >
How do FLAIR Strips compare to Lasix* for reducing bleeding?
While nothing has been shown to stop bleeding, only two things have been proven to reduce bleeding: FLAIR Strips and Lasix, a drug generically known as furosemide, which is a diuretic.
FLAIR Strips are drug-free and have been proven to be as effective as Lasix in reducing lung bleeding during high intensity exercise. FLAIR Strips work by helping to prevent the Pulmonary Capillary Membrane from rupturing.
When Lasix is given to horses, the kidneys produce more urine than normal, which removes water from the blood, reducing the volume of plasma (the watery part of the blood as opposed to the red blood cells) in the circulation. Since Lasix is a systemically administered drug, it reduces blood volume throughout the body, not just the lungs, causing dehydration, weight loss, and electrolyte loss.
Unlike FLAIR Strips, Lasix is a drug, and with repeated use of most drugs tolerance usually develops. Over time you have to use larger doses to get the same results. In contrast, the mechanical support provided by FLAIR Strips is more likely to be equally effective each time it's used without any undesirable side effects.
*"Lasix" is trademark owned by Sanofi-Aventis Deutschland GmbH for the generic drug furosemide. More recently the trademark name used for the equine version of the drug has been "Salix" which is owned by Intervet, Inc. Because the name Lasix has historically been used when referring to the drug for horses, it's the name many recognize and so we use it here.
What regulatory bodies have approved the use of FLAIR Strips?
Questions regarding the use of FLAIR Strips should be directed to the organization governing the event, discipline or venue as rules change periodically. The following is a sample of organizations that have approved the use of FLAIR Strips:
Federation Equestre Internationale (FEI)
US Equestrian (formerly American Horse Shows Association, AHSA)
National Reining Horse Association (NRHA)
United States Eventing Association (USEA)
United States Equestrian Team Foundation (USET)
United States Polo Association (USPA)
National Barrel Horse Association (NBHA)
American Quarter Horse Association (AQHA)
FLAIR Strips have also been approved for flat and harness racing in all states and provinces in North America.