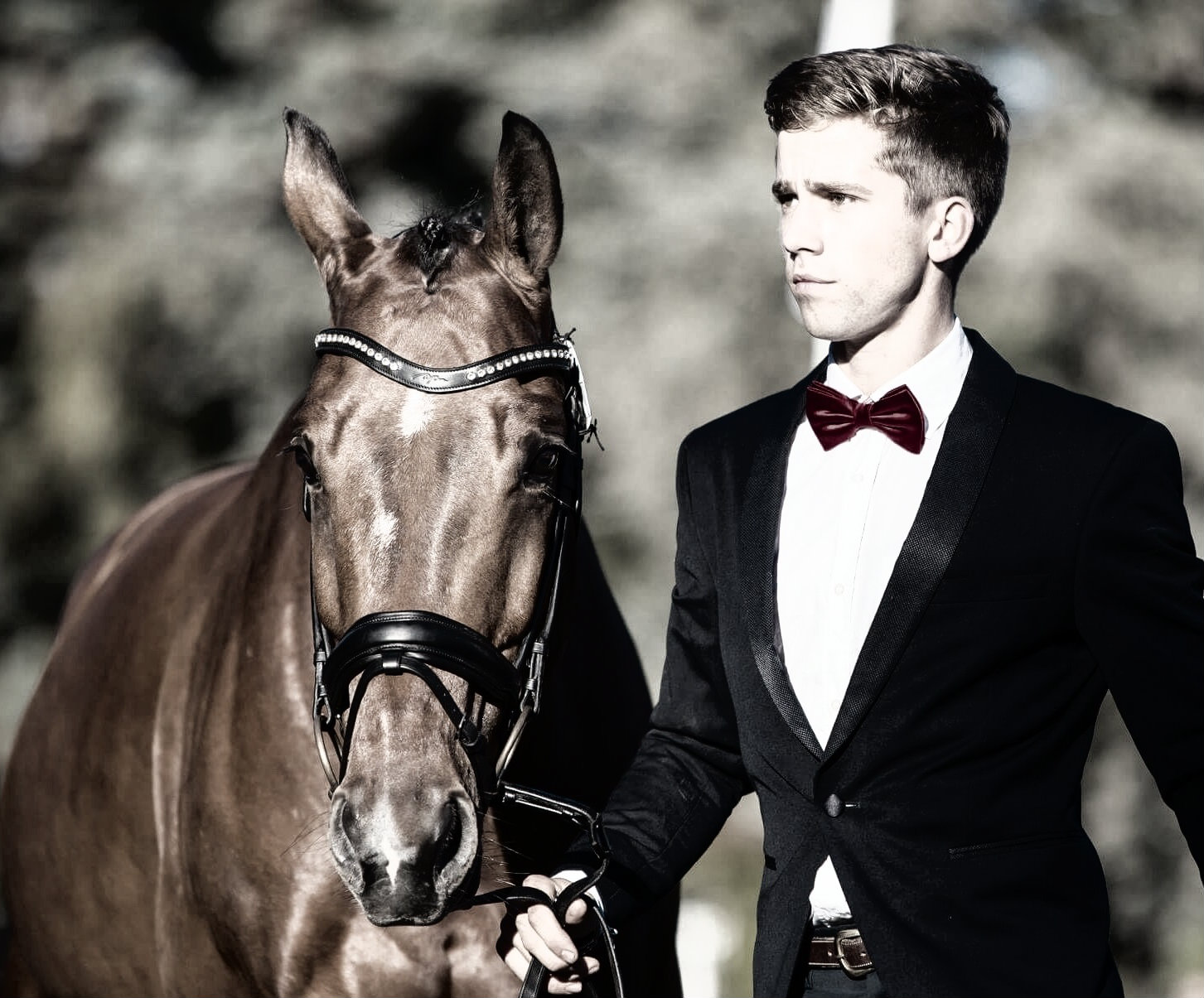 Alexis Goury
"I use FLAIR® Strips for easier breathing and better recovery."

Hometown: Maisons-Laffittes, France
Level of Riding: 3* and Pro Elite Eventing in France
Began Riding: At his aunt's equestrian club.
Biggest Accomplishments in 2017: Placing 3rd at Boekelo.
Takes Pride in: The two medals earned at the European Championships Young Rider at Montelibretti in 2016 and his 3rd place finish at Boekelo.
Major Influence in Life: The young French Pole with Philippe Mull.