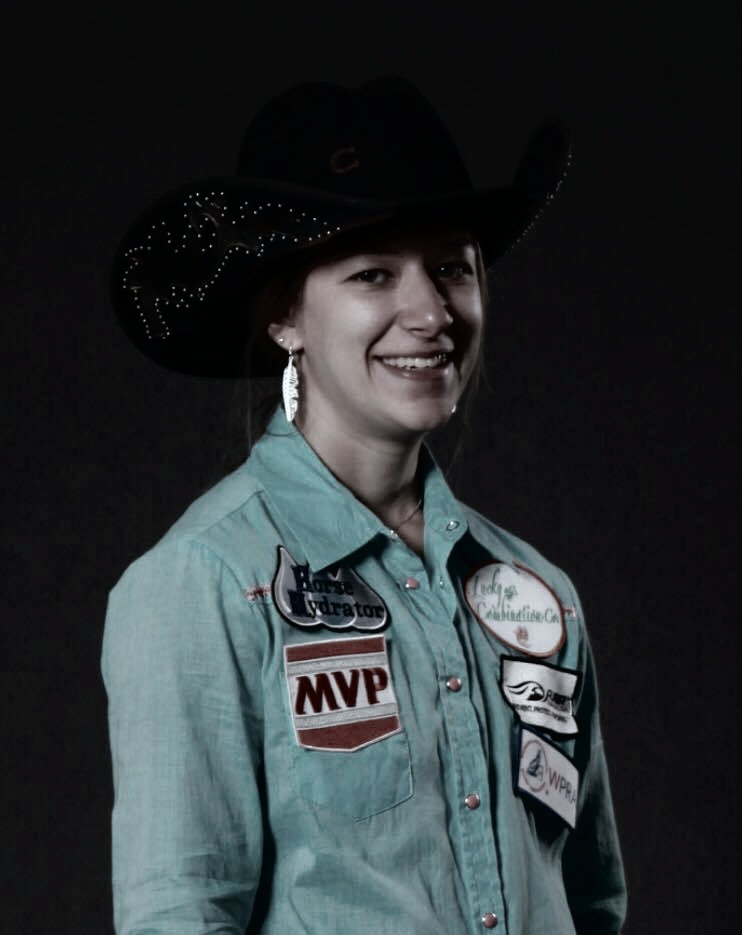 Alexis Baratka
"My horses put their heart into every run and they deserve the best. Running with FLAIR® Strips allows my horses to breathe easier and stay healthy. Knowing that my horses have the best to succeed and perform at the top makes me more confident during and after competition."

Hometown: Phillips, Wisconsin
Level of Riding: Member of the Women's Professional Rodeo Association
Began Riding: During 3rd Grade
Biggest Accomplishments in 2017: Winning four professional rodeos and placing at several others, being named Rookie of the Year, qualifying for The American, and becoming a finalist in the Great Lakes Circuit.
Takes Pride in: Helping and encouraging other riders.
Major Influence in Life: Pam Bound, Sherry Cervi, and her family.