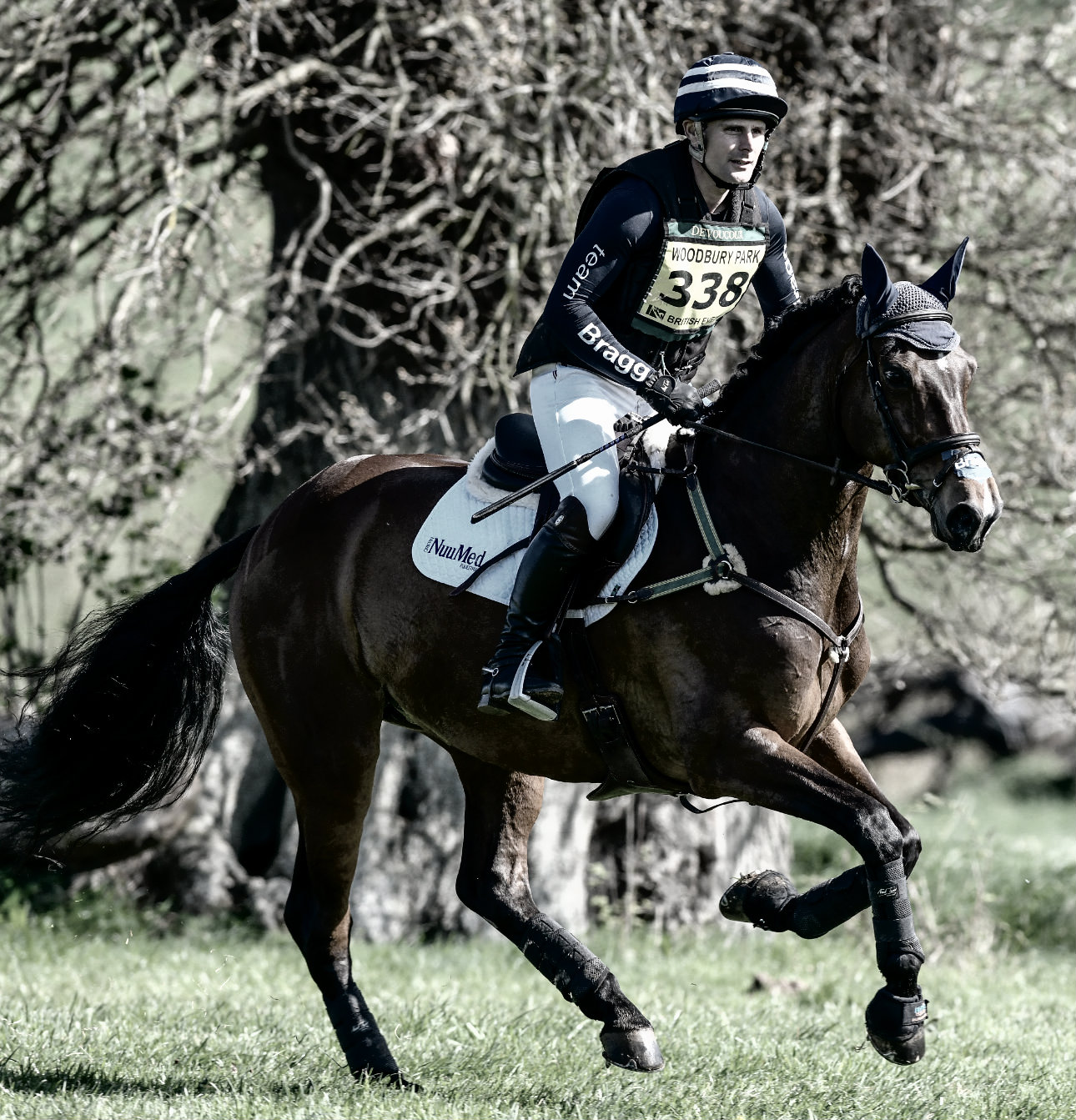 Alex Bragg
"We use FLAIR® Nasal Strips to help improve performance and recovery of our Eventing horses, helping us keep them fitter and healthier during competitions."
Hometown: Bristol, England
Level of Riding: 4* Eventing
Began Riding: As a child, but then had a break and started Eventing at the age of 24.
Biggest Accomplishments in 2017: Placing 5th at Pau 4* and the top 10 at Aachen, British Open, Blenheim, and Belton.
Takes Pride in: His reputation and team.
Major Influence in Life: His wife and children are his inspiration and drive.