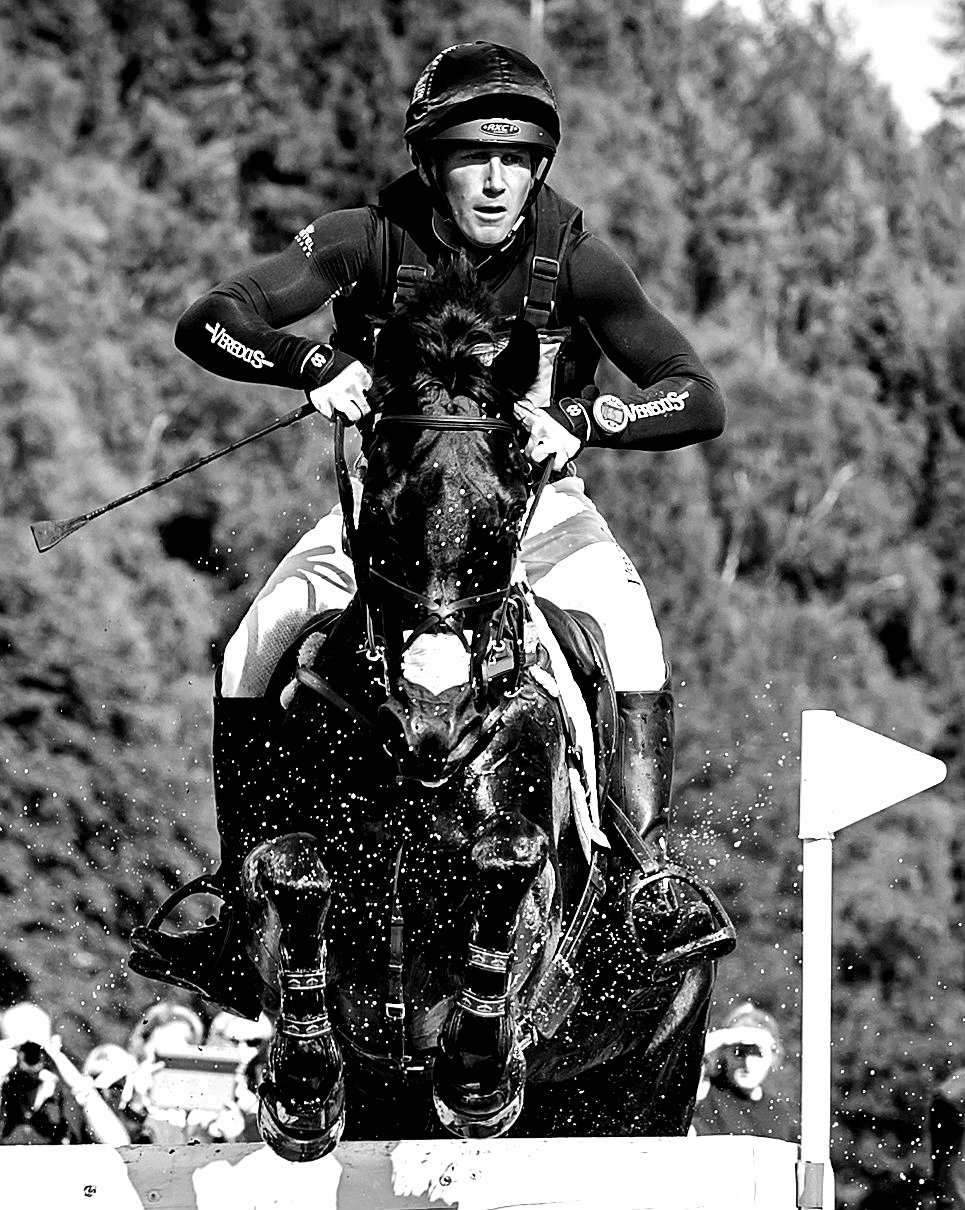 Oliver Townend
"FLAIR® Strips are an important part of my program throughout the season and have been for a number of years. The Strips are an effective way to help my horses breathe easier, recover faster and perform better."
Hometown: Huddersfield, West Yorkshire
Level of Riding: International 4* Eventing
Began Riding: At the age of four.
Biggest Accomplishments in 2017: Being ranked British #1, winning Burghley CCI 4*, and being a European Team Gold Medalist.
Takes Pride in: His yard.
Major Influence in Life: Numerous people have impacted Ollie.