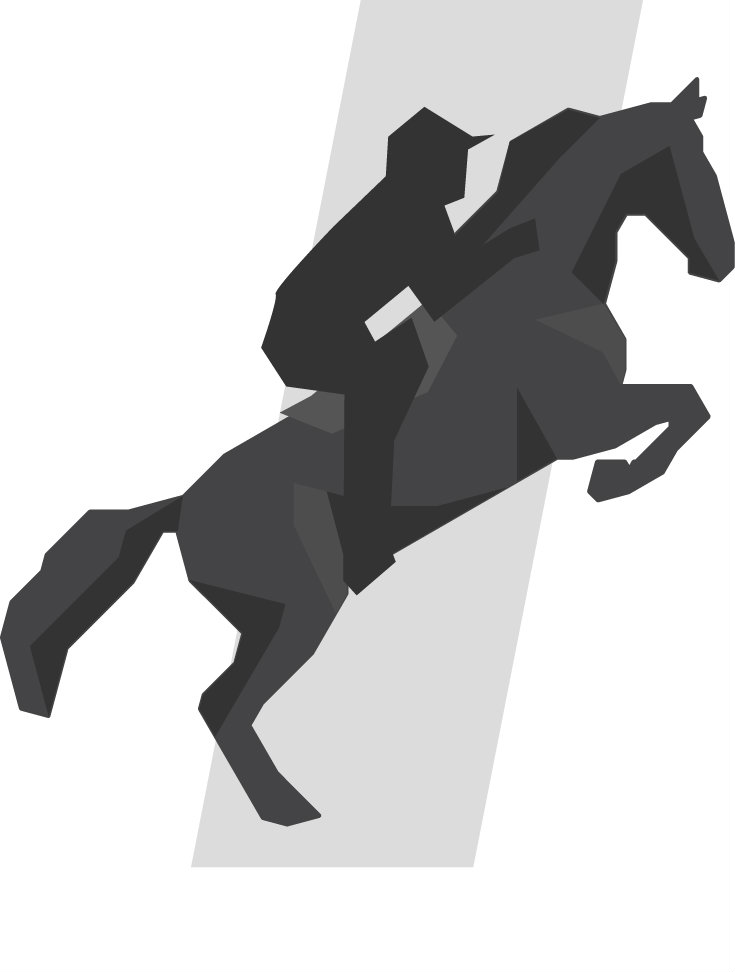 Louise Montagne
"I use FLAIR® Strips because they facilitate breathing of the horse during effort. The Strips avoid collapse of the soft tissues surrounding the nasal passages, which allows for maximum supply of oxygen during effort. This allows the horse to have 100% of these physical capacities, allow him a good recovery, and also helps prevent lung problems."

Hometown: Born in Beaune, France and Grew Up in Labergement-lès-Seurre
Level of Riding: CIC 2* Eventing
Began Riding: At the age of six.
Takes Pride in: Riding on cross country.
Major Influence in Life: Her parents and her darling.