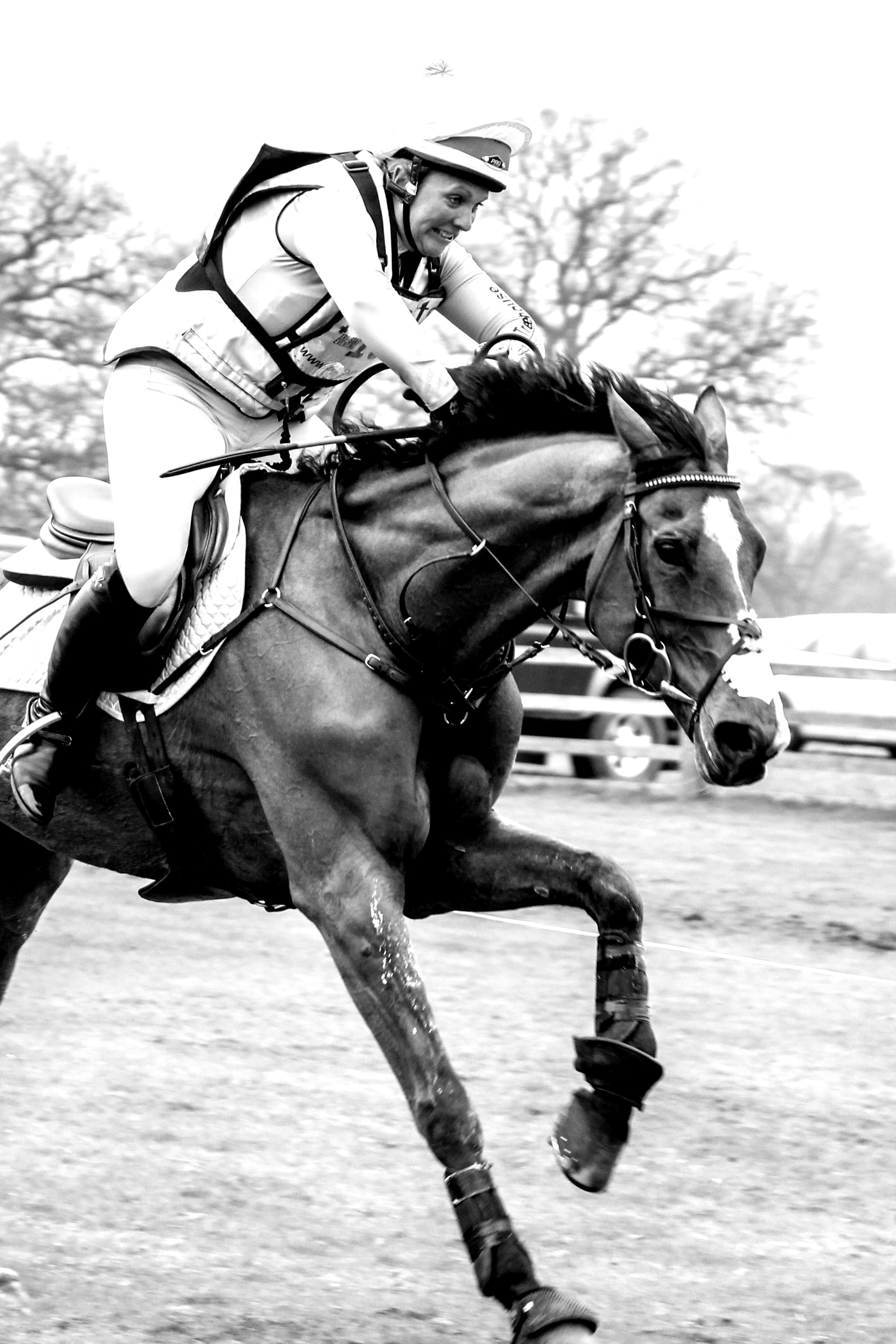 Gemma Tattersall
"I've used FLAIR® Strips for years and really believe they help keep horses airways open. When competing at peak performance levels, anything that can help is beneficial.

Hometown: Born in Waterford and grew up in Sussex
Level of Riding: Championship Eventing
Began Riding: Her Mum had a riding school, so Gemma started before she could walk.
Biggest Accomplishments in 2017: Winning the Event Rider Masters (ERM) Series, placing 5th at Burghley, and becoming a National Champion.
Takes Pride in: The relationships she has with her horses.
Major Influence in Life: Her Mum.