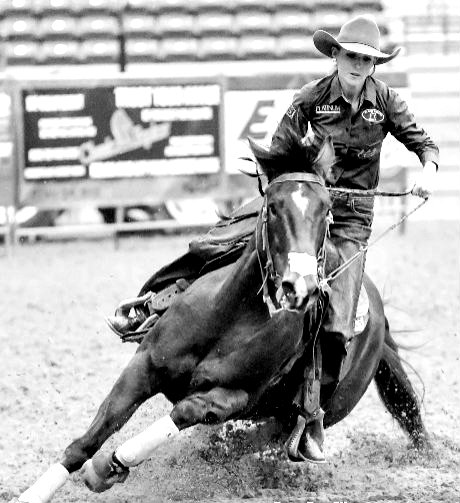 Carley Richardson
"I have noticed a huge difference with FLAIR® Strips preventing my horses that bleed from bleeding, as well as an overall increase in respiratory performance."

Hometown: Pampa, Texas
Level of Riding: Professional Barrel Racer
Began Riding: At the age of three.
Biggest Accomplishments in 2017: Winning 3rd at Rodeo Houston, being Top 25 in the World, and in the Top 5 in WPRA Futurity Horse.
Takes Pride in: Training her own horses.
Major Influence in Life: Her parents.