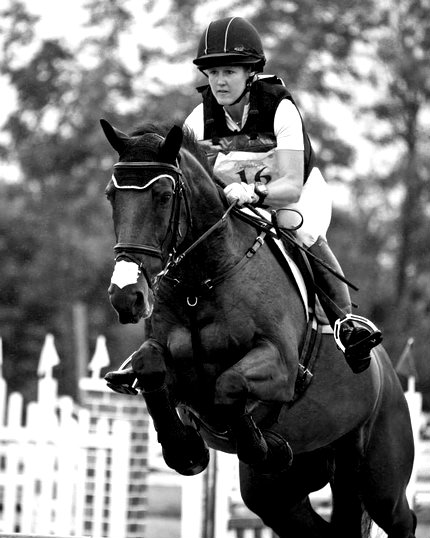 Allison Springer
"The health of my horse's airways is incredibly important to me. The exertion that event horses have performing their job is great, and using FLAIR® Nasal Strips is a proven way to protect them."

Hometown: Barring Hills, Illinois
Level of Riding: Advanced/ CCI 4* Eventing
Began Riding: During Kindergarten
Biggest Accomplishments in 2017: Winning Bromont CCI 2* and having Lord Willing being named the USEA Intermediate Horse of the Year.
Takes Pride in: Her horses being happy and healthy athletes.
Major Influence in Life: Her parents.